Merch
Rough Cuts
Eddy Gartry's new album 'Rough Cuts' featuring some fantastic musicians! - signed, sealed and delivered for under a tenner!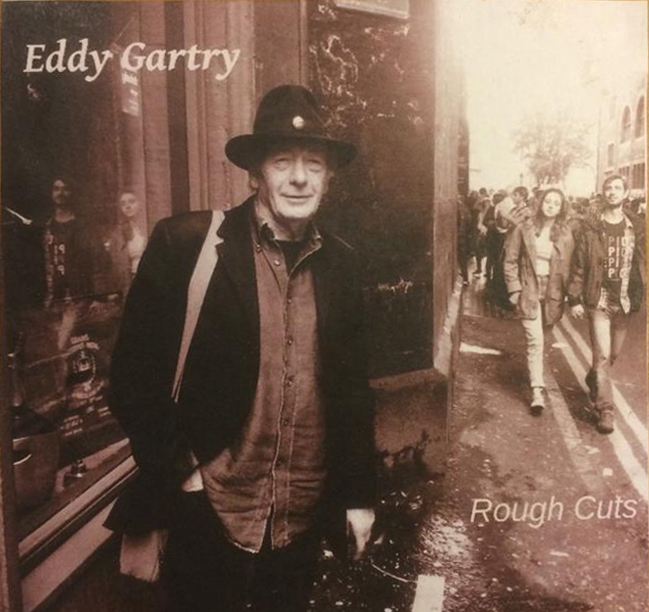 Werewolves of Powys
Eddy Gartry's ' Werewolves of Powys' 2013 album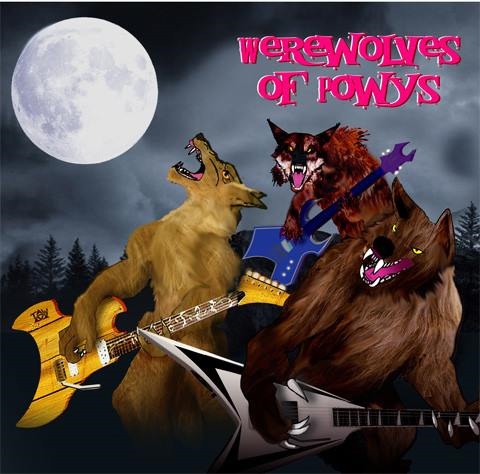 Magic Badges
Rare and collectible! Just some of the individually designed BNDB badges by our piano lady and artist Lydia Homer.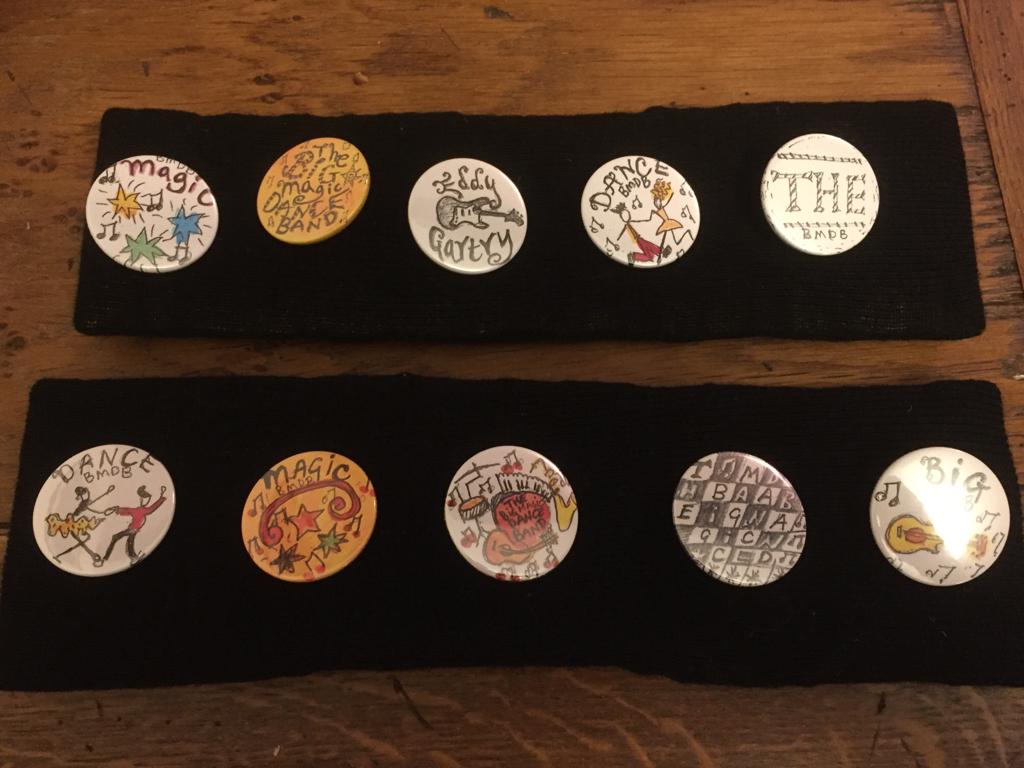 Big Magic Dance Band T-shirts